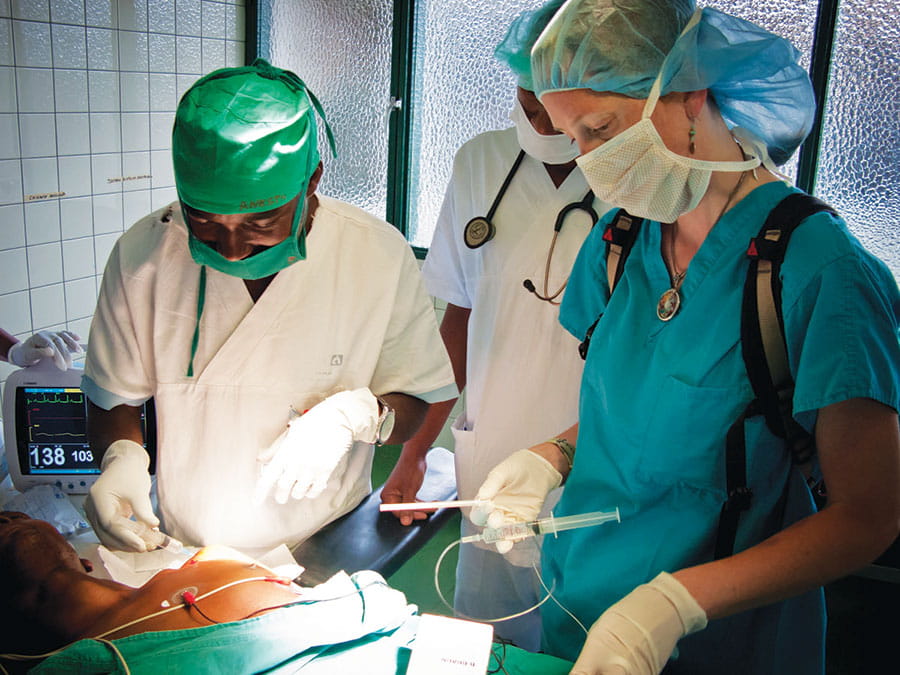 GHO creates programs to enhance anesthesia education, training and care worldwide.
Worldwide, Safe Anesthesia Practice
The Global Humanitarian Outreach mission, simply put, is to enhance, support, educate, represent and collaborate for safe anesthesia practice worldwide.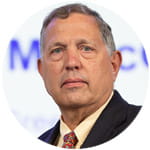 Kelly McQueen, M.D., M.P.H.
Congratulations to Kelly McQueen, M.D., M.P.H., winner of the 2017 Nicholas Greene, M.D. Humanitarian Award. Watch now ›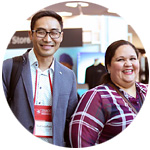 Global Scholars Program
ASA's Global Scholars Program provides support for young leaders to participate in ANESTHESIOLOGY® 2017 in Boston. Deadline is April 15, 2017. Learn more ›
October 19, 2017
IsraAID is looking for an anesthesiologist for a two week mission to Dominica, in October. The island has been heavily affected by Hurricane Maria. IsraAID already has a medical team there. Travel expenses and accommodation are covered. View our pdf for details. Contact Sarith at shonigstein@israaid.org to learn more.


October 9, 2017
Mount Sinai, in collaboration with the Liberian Ministry of Health and the Clinton Health Access Initiative, is seeking to recruit and deploy faculty to support resident teaching, aiming to improve quality, quantity, and skill diversity of the national health workforce. Qualifications: Board certified physician or Fellow in respective area of Anesthesiology; 5 years of experience post-residency/ 3 years post Fellowship preferred; 2 years of relevant teaching & clinical mentoring experience; Multiple scientific publications in peer-reviewed journals. To learn more please contact Molly Lieber at molly.lieber@mssm.edu.


August 8, 2017
The International Surgical Health Initiative (ISHI) is looking for an anesthesiologist to join our mission to Tetteh Quarshie Memorial Hospital (TQMH) in Mampong, Ghana (a rural district hospital 40km Northeast of Accra) September 21-30. We aim to perform 45-50 general surgery and GYN cases (hernia, hysterectomy, lumps/bumps) over 5 operative days. Previous international experience is a bonus but not required. For more information visit ISHI's website or contact pete.johnston@ishiglobal.org and ziad.sifri@ishiglobal.org for more details.


June 27, 2017
Every year Blue Sky Surgical Team provides outpatient general surgical services in 3 ORs at the Double Harvest Clinic in Haiti. The team has 2 general surgeons, a pediatric surgeon, an anesthesiologist and 2 CRNAs. We are recruiting a pediatric anesthesiologist or an anesthesiologist with regular pediatric experience. Double Harvest is a wonderful facility with Haitian staff including a primary care physician and nurses. There are very comfortable living areas as well with AC and hot water. Interested anesthesiologists should contact John Sauter, MD at sauterj@aol.com
June 23, 2017
The GHO Overseas Teaching Program in Guyana is recruiting volunteers for 2018. Volunteers will provide clinical and classroom teaching support for local residents for 2-4 weeks. Please visit the program page program page for details and to apply.
June 23, 2017
The GHO Overseas Teaching Program in Rwanda is recruiting for the 2018 program. For more information visit our program page.
May 4, 2017
Operation Rainbow at Adventist Hospital in Port au Prince, Haiti has volunteer opportunities for two anesthesiologists, or one anesthesiologist and a resident. Volunteers should be flexible and the working environment is comfortable and clean. An anesthesiologist who is handy with regional blocks is preferred. Interested volunteers should contact John Herzenberg, M.D. directly by email at jherzenberg@lifebridgehealth.org
March 23, 2017
In collaboration with the Liberian Ministry of Health and the Clinton Health Access Initiative, Mount Sinai is seeking to recruit and deploy faculty interested in serving year-long Anesthesiology positions to work with Liberia College of Physicians and Surgeons at urban and rural teaching hospitals. Currently, Liberia currently has only one Anesthesiologist for a population of over 4 million people. To learn more please contact Molly Lieber at molly.lieber@mssm.edu
February 22, 2017
Anesthesia help is needed for an upcoming trip to San Pedro Sula, Honduras, sponsored by the Touching Hands Project, the outreach arm of the American Society of Surgery of the Hand. The trip is scheduled for April 22-29 and involves about 50 surgeries, pediatric and adult, primarily upper extremity with some nerve transfer/ brachial plexus patients. For more information visit assh.org or contact Julia A. Katarincic, M.D. at julie_katarincic@brown.edu.
February 8, 2017
Beth Israel in Boston has a longstanding partnership with a district hospital in Botswana. The ICU is well-resourced but not well-staffed. Seeking physician who will do well personally and clinically. This is a great opportunity for a global health anesthesiologist who wants to be on the ground. This position is funded by Beth Israel. Visit the CASIEF website for more information.
May 14, 2016
PCRF is a 20-year-old American nonprofit humanitarian medical relief organization which arranges volunteer missions to treat sick or injured children, regardless of religion or politics (pcrf.net). We are looking for volunteers in anesthesia to join our missions in the Middle East. We cover all expenses, logistics, and accommodations. For more information on joining a surgical team, please contact Steve Sosebee at pcrf1@pcrf.net.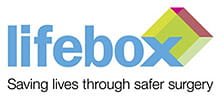 The GHO Committee in collaboration with the ASA Charitible Foundation supports Lifebox by raising awareness about the need for pulse oximeters, and by providing education, training and follow up throughout Latin American.