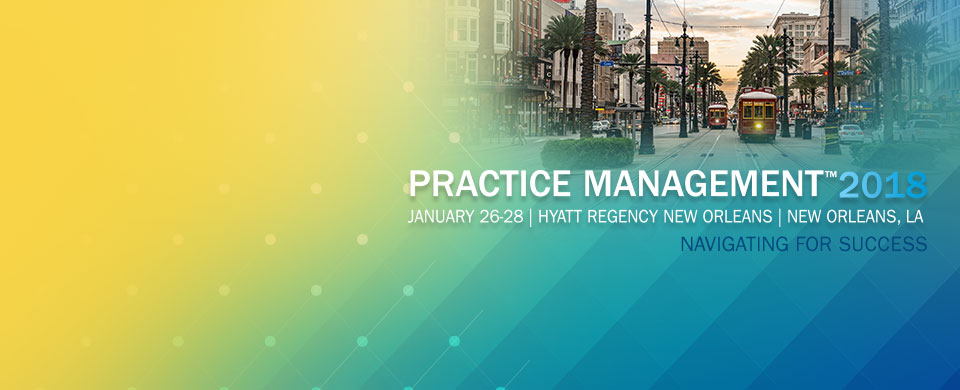 Register Now
Register a group of 3 or more and receive a 10% discount per person!
Learn with your team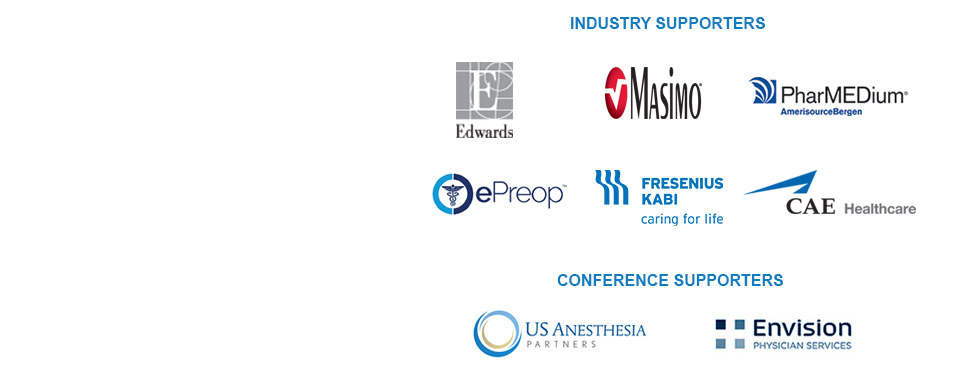 Learn more ›
Find out why companies support ASA.
Be a supporter!
PRACTICE MANAGEMENT™ 2018
The most relevant and timely conference of its kind, PRACTICE MANAGEMENT 2018 – Navigating for Success brings together subject-matter experts and leaders in anesthesia to share knowledge and critical skills needed to stay at the forefront of anesthesia practice management. Discover how to deliver value through physician and practice performance, and engage with a variety of world-renowned specialty leaders.

With almost 100 educational sessions, eight pre-conferences, Residents & Fellows Track, advocacy updates, panel discussions and the keynote address "From Big Data to Small Decisions: Using Data to Collaborate and Improve Care" by Sachin Kheterpal, M.D., M.B.A., this year's meeting offers something for everyone.
January 26-28 | New Orleans, LA
The PRACTICE MANAGEMENT™ 2018 deadline for claiming credit for this live activity is December 31, 2018, 11:59 p.m. CT.